About
Lôr Paris was born between Paris and Dubai, with the aim of transcending borders. The brand draws inspiration from the diverse origins and life experiences of its founders, resulting in a unique universe where cultures converge in perfect harmony.
Since 2018, Rola and Nathalie have worked on crafting five distinct fragrances that speak different languages, tell unique stories, and embody the spirit of today's globalized world. These bold yet refined scents are powerful yet subtle, and appeal to the refined tastes of the discerning and cosmopolitan.
Lôr Paris is dedicated to creating perfumes for people who appreciate the finer things in life and find beauty in subtle elegance.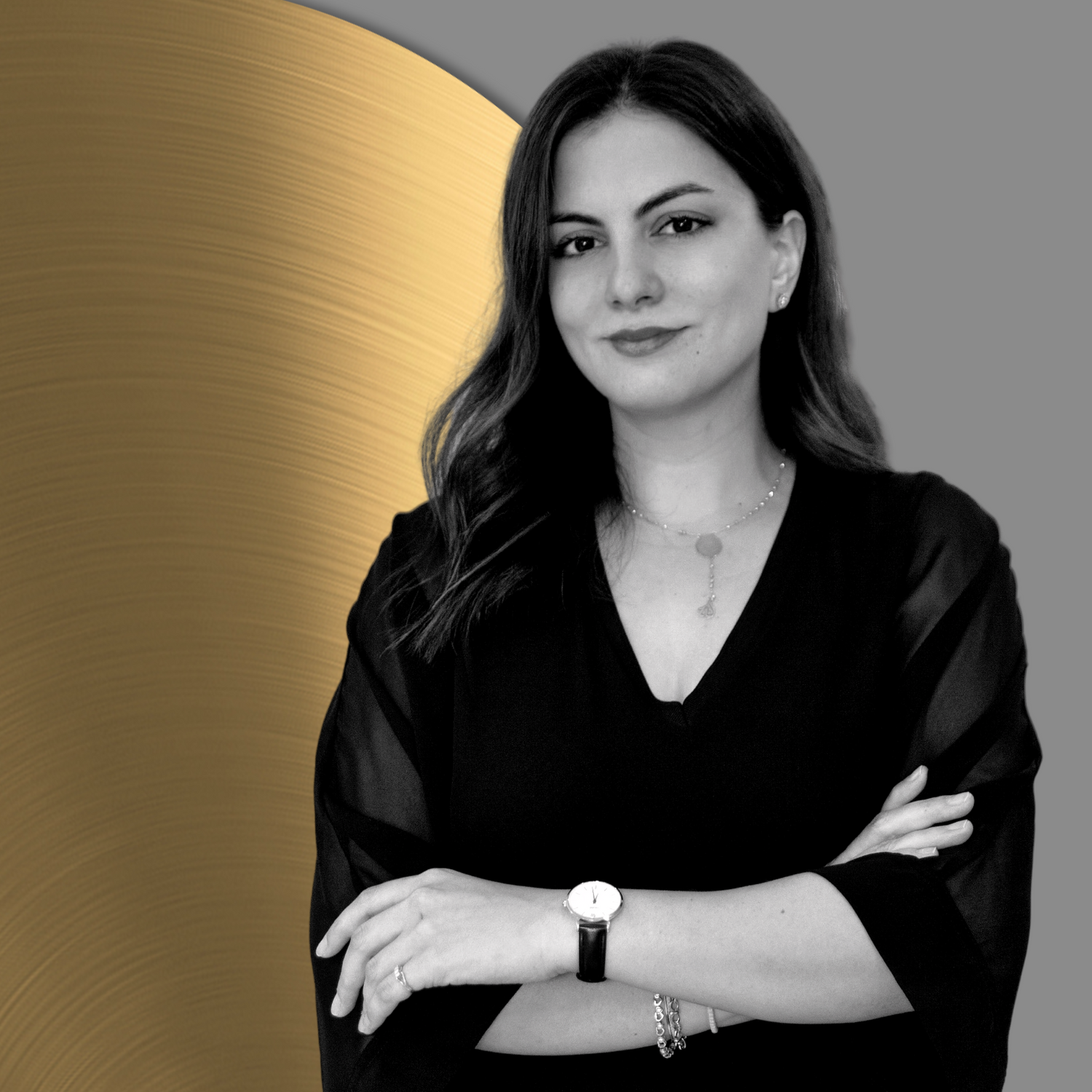 Rola Haddad
Rola founded Lôr Paris in 2017 after years of managing global brands with international advertising groups.
She created a timeless brand that speaks to many cultures and bridges the East and the West.
Nathalie Feisthauer
Nathalie needs no introduction. With over 40 years of experience in the world of fragrances, she has developed countless iconic and internationally acclaimed fragrances. She is a lovely woman, a talented
artist, with a contagious passion. She was named Perfumer of the Year 2019 by theRussian FiFi awards