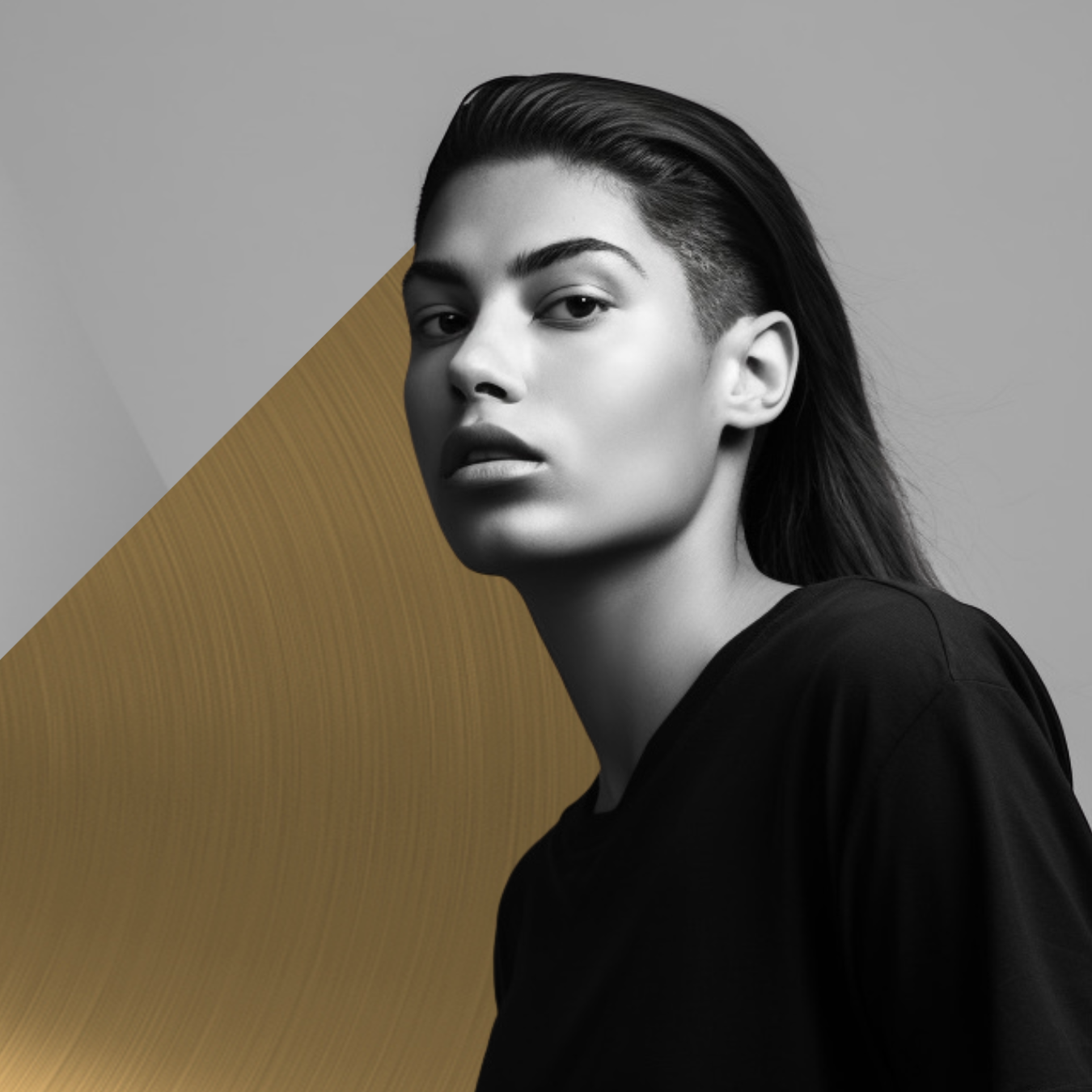 Perfumes Have No Intrinsic Gender
Perfumes have been part of our history for thousands of years, however, in the 20th century, the fragrance industry became largely driven by marketing and advertising, with companies marketing scents as inherently masculine or feminine, because it has proven to be an effective way to sell products.
Read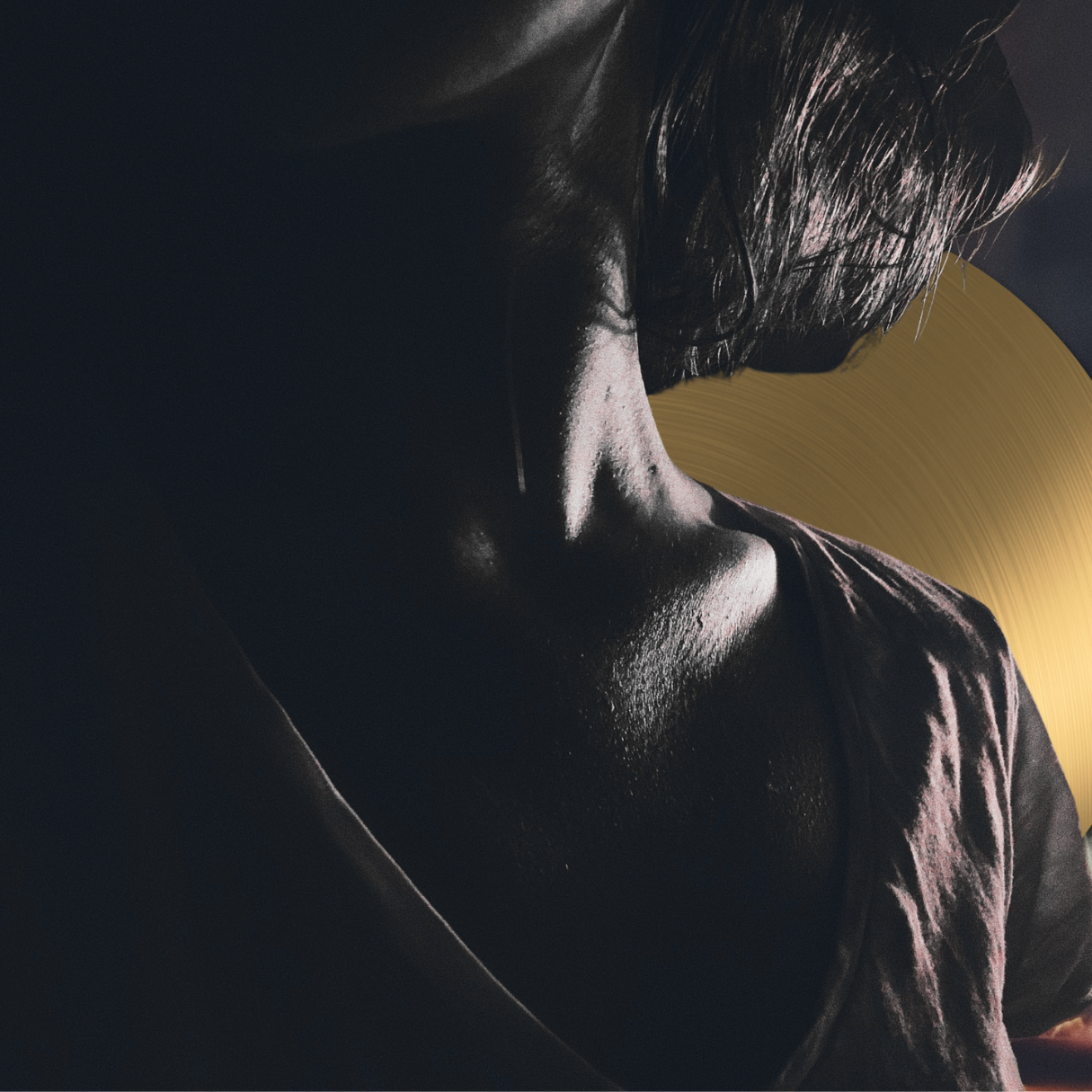 Fragrances Can Affect Your Mood
Fragrances can have a significant impact on our mood. Not only do they add an extra layer of sophistication to our appearance, but they can also evoke emotions and memories that influence our behavior and mindset throughout the day.
Read